The selection committee receives nominations for possible induction into the Bisbee Music Hall of fame from the public through social media or other electronic means. The committee may also choose candidates from the pool of talented musicians and performers gracing the stages of Bisbee musical venues. The committee then decides on the winning candidate for a given year.
In order to recognize and celebrate those musicians who are no longer with us, the committee also accepts nominations for posthumous inductions to the BMHOF.
The induction ceremony will take place on the 1st Sunday of October of each year.
The name of the inductee will be announced on facebook and on the website one month prior to the induction ceremony. The names of posthumous inductees will be announced at the event itself.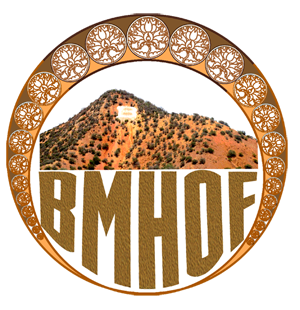 Panorama of Bisbee, Arizona, 1916 – United States Library of Congress – Creative Commons CC Copyright